KINETIC · I'm Going to Milan | Jiangsu Design Force Gathers Hu Fei Highlights
Release time:2019-11-11Page Views:4732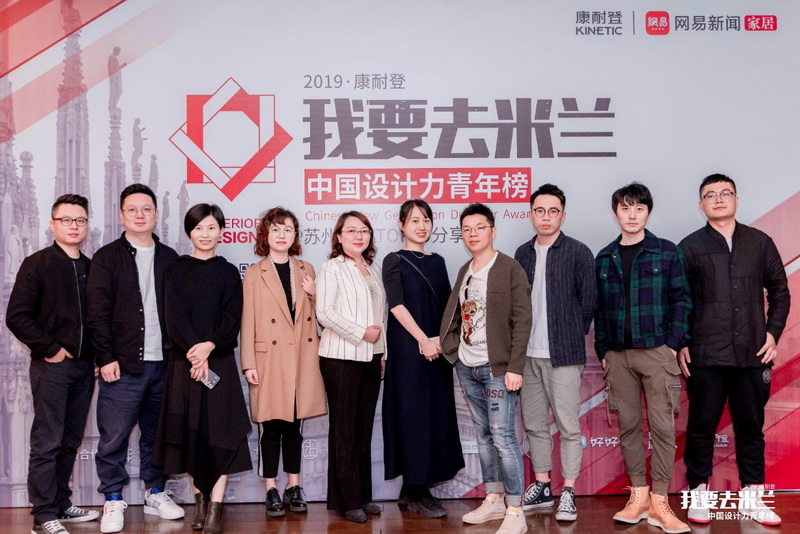 On November 7th, the "I'm going to Milan 2019 Chinese New Generation Designer Award" Suzhou Station Sharing Conference ended successfully at the Suzhou Hyatt Hotel. The top 10 designers in Suzhou Division had a wonderful confrontation. With the dual thinking of architecture and design, Hu Fei was unanimously approved by the expert jury. He successfully broke through and obtained a ticket to Milan, Italy for exchange in 2020. Li Jing won the second place, entered the "resurrection" pending sequence, and competed with the top 2 of each competition for the remaining two places.
Group Photo at the Scene
Ji Chunhua, Vice President of Gold Mantis / Executive Dean of Design Research Institute; Shi Yun, Deputy Director of Furnishing Art Committee of China National Interior Decoration Association; Zhang Yingpeng, Chief Architect of 9-Town Design Studio for Urban Architecture; Pang Xi, Executive Vice President and Secretary-General of Architecture and Culture Society of China, the Founder of Xi Site; Liu Chenghan, Founder, Chief Designer and Board Chairman of KINETIC Household; Wang Xiaoguang, General Manager of Pu Rui Suzhou Branch; He Guoqing, General Manager of KINETIC East Area; Wu Yongcheng, Secretary General of the Young Designers Branch of Nanjing Interior Design Society; Jin Chenyu, Deputy General Manager of Gold Mantis Housing Company; Ma Lu, Founder of Nanjing Yunshang Design Club and Brand Director of Jinling Design; Chen Ming, Deputy Dean / Director of Operations, Jiangsu Branch of Xiangtan Planning and Architectural Design & Research Institute; Zhang Jinyan, National Supervisor of NetEase Design; The above guests came to this sharing session.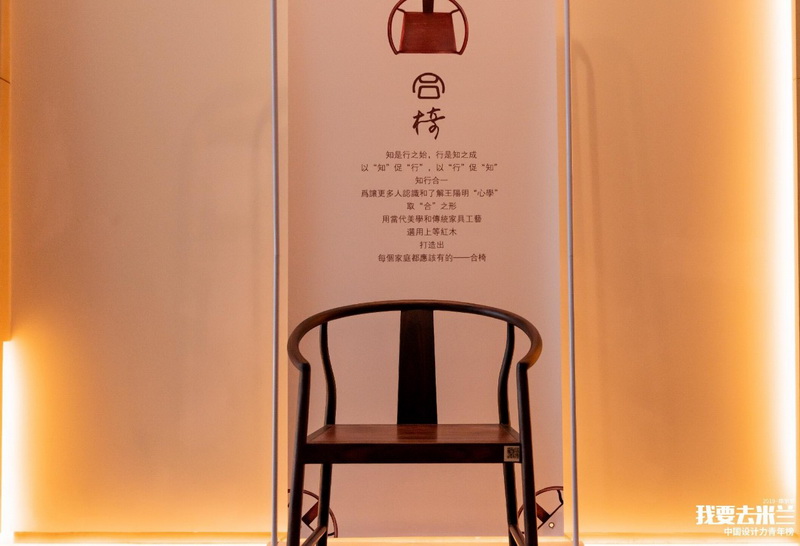 Chair
Suzhou Division TOP10 Sharing Session
Hu Fei
Nanjing DOLONG Design Chief Designer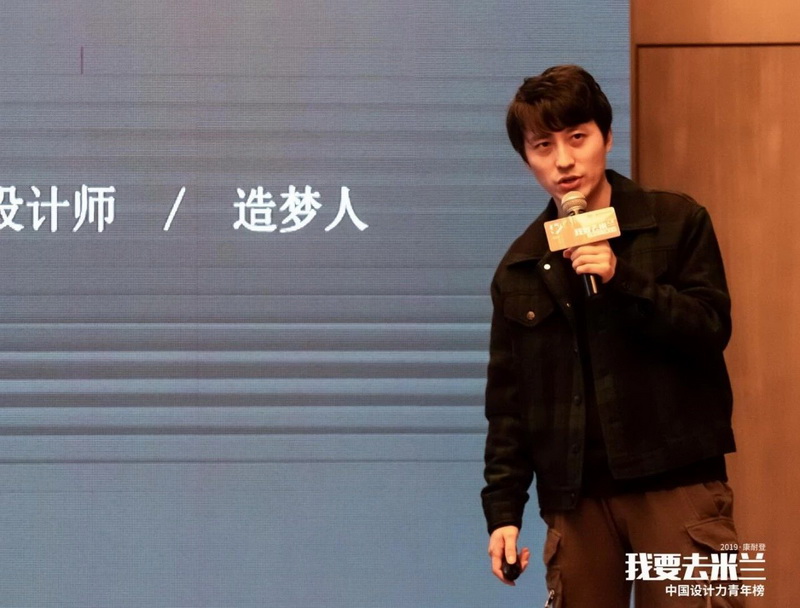 Shortlisted Works《black&white&Kaws》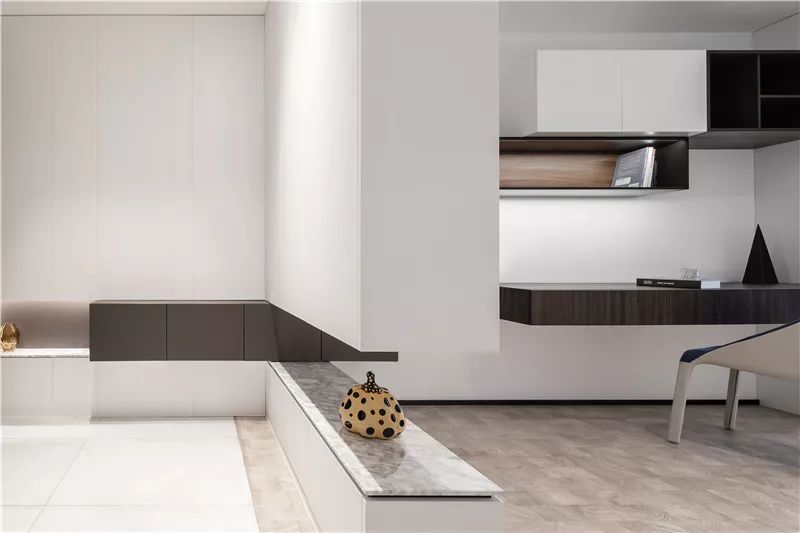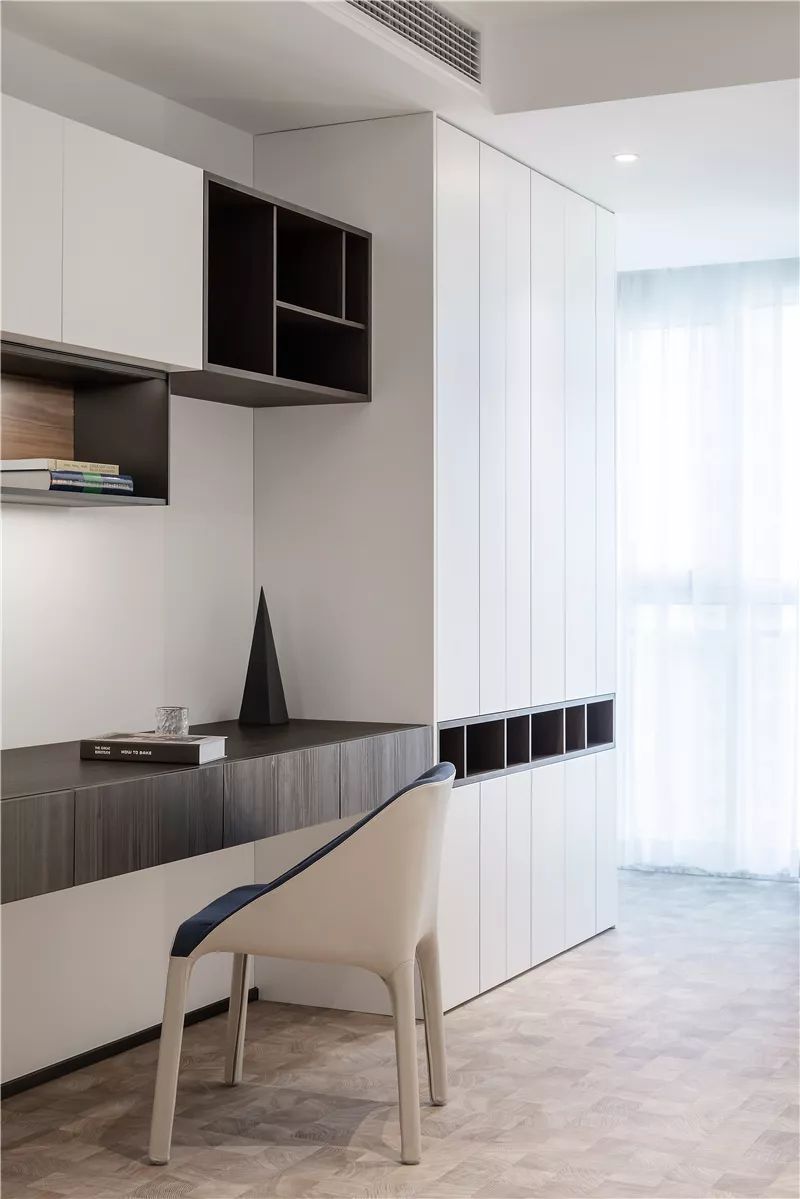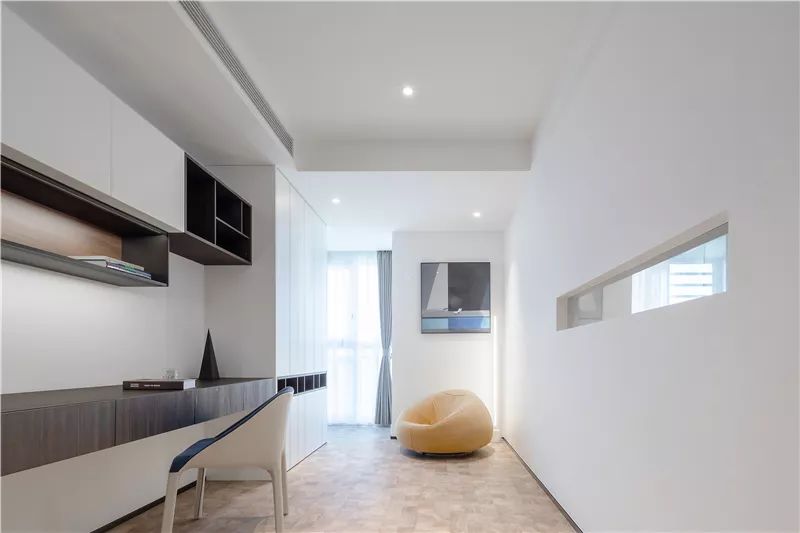 Li Jing
Shine-V Interior Design Designer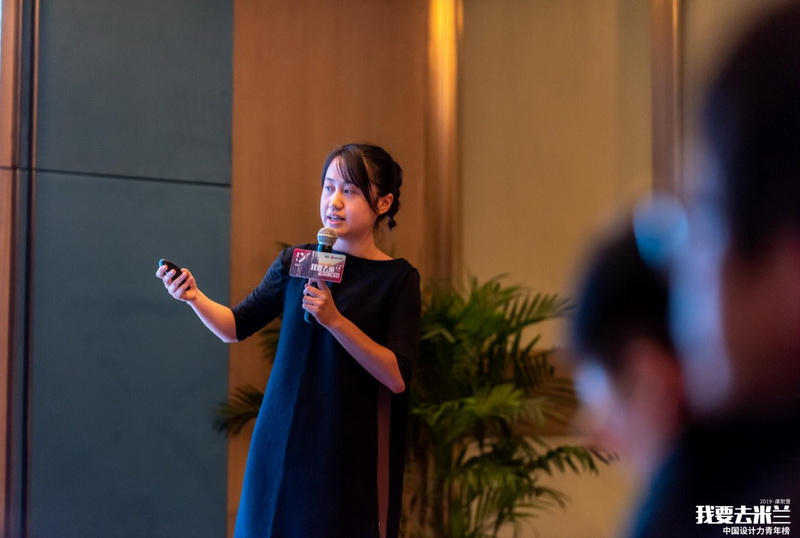 Shortlisted Works 《Ai》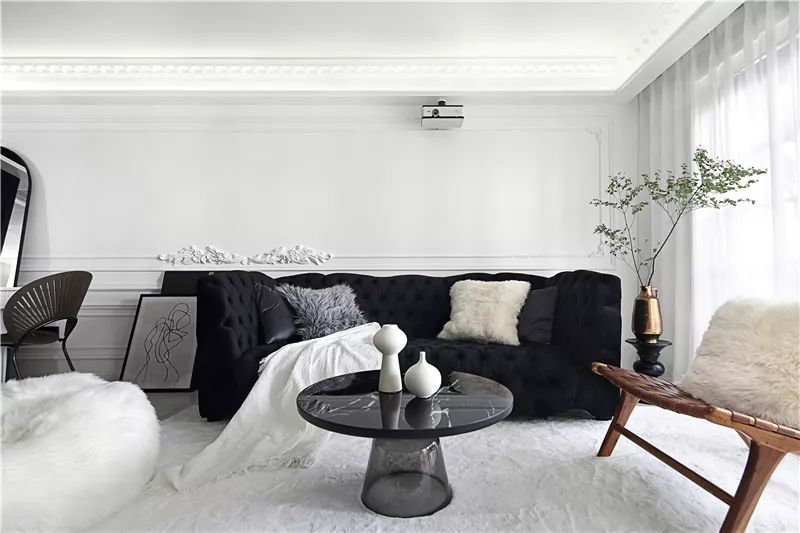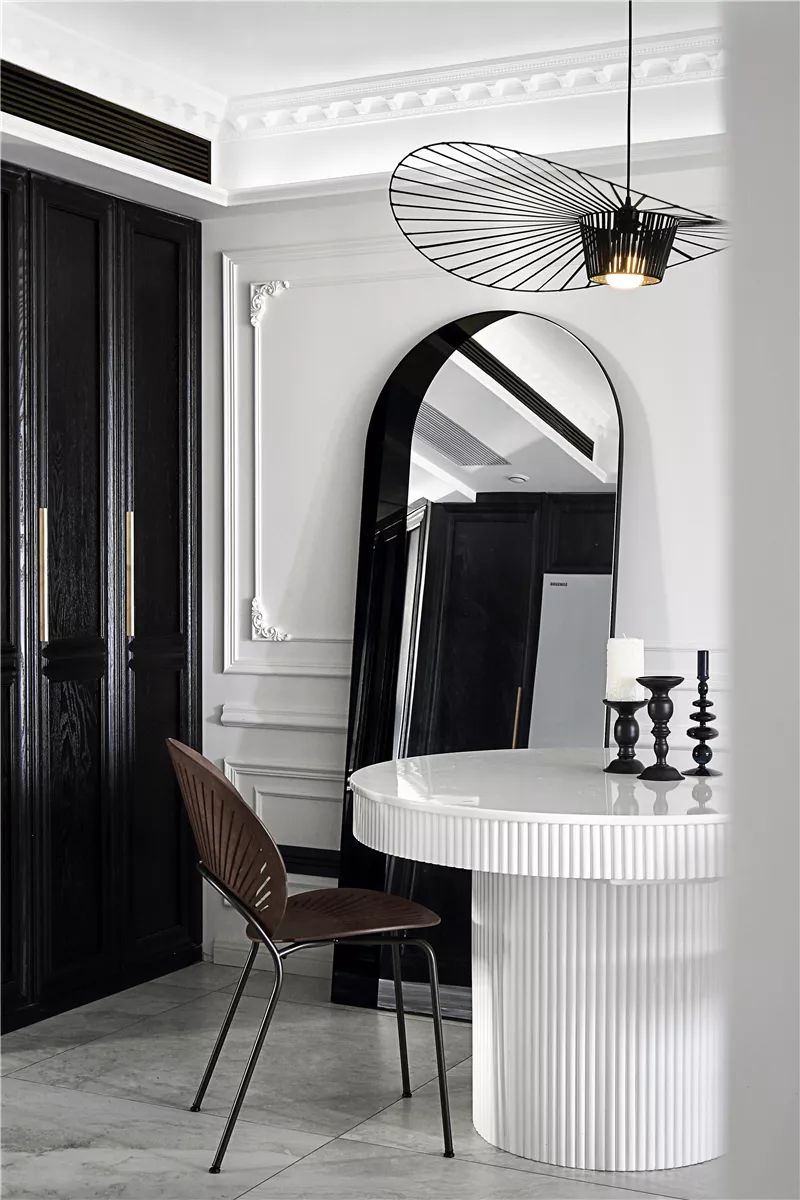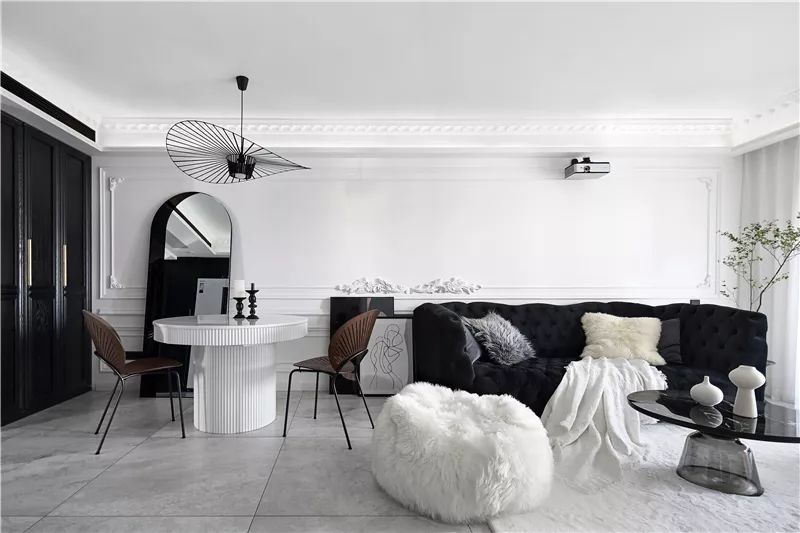 Yang Chao
Nanjing Calla Space Design Co., Ltd. Master Designer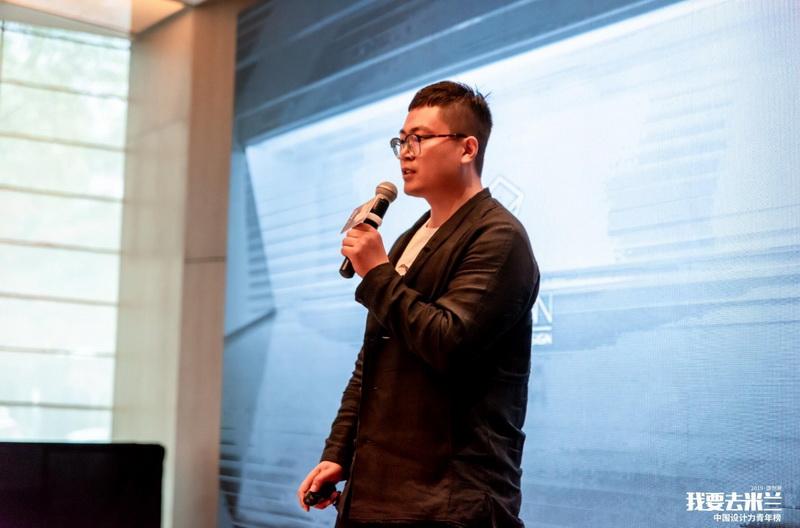 Shortlisted Works 《the Past Rest in Peace》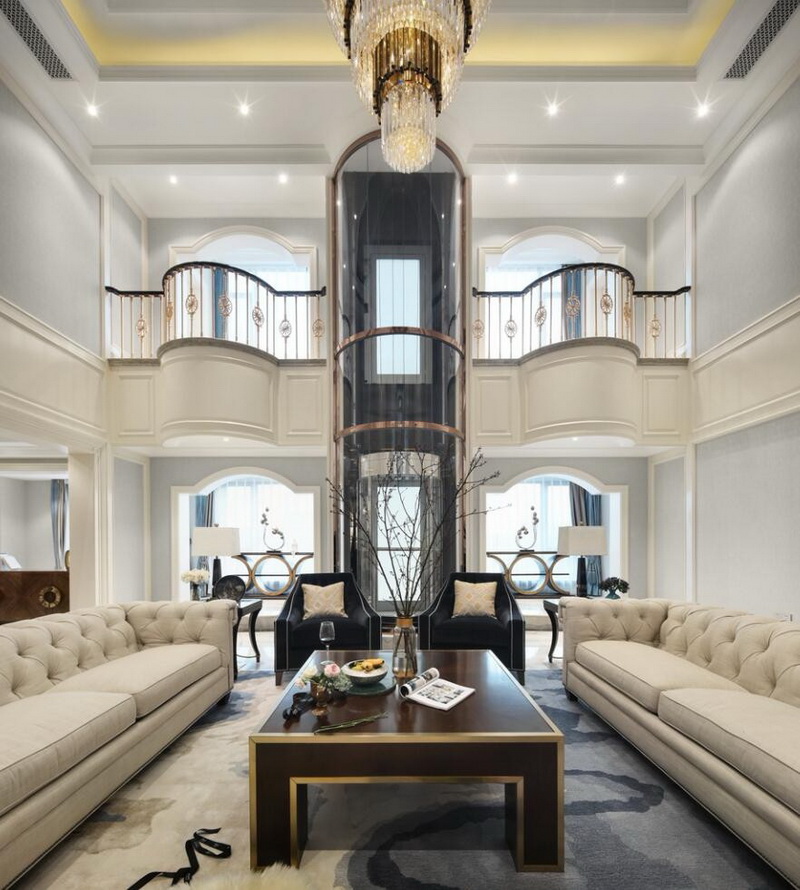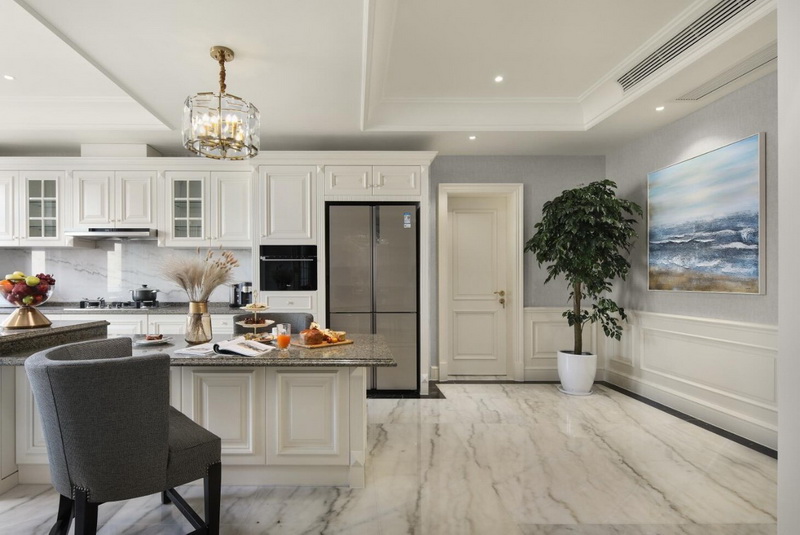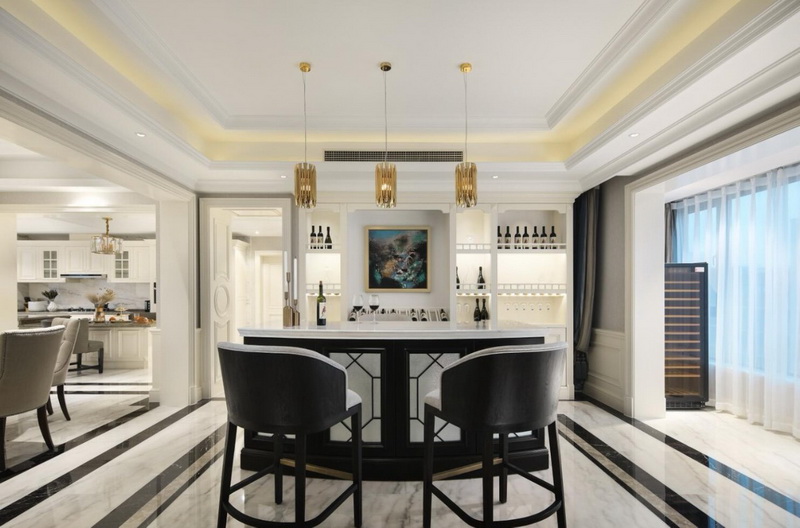 Shi Zhengyu
Nanjing Wusuo Design Studio Design Director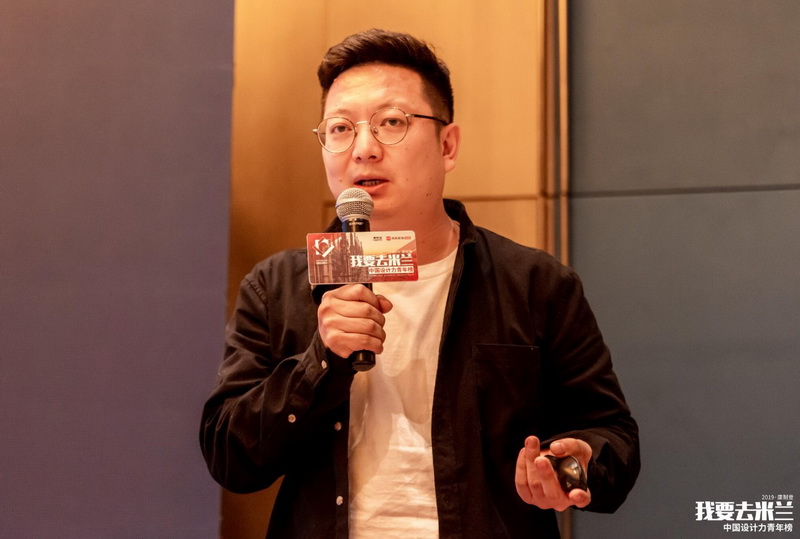 Shortlisted Works 《If》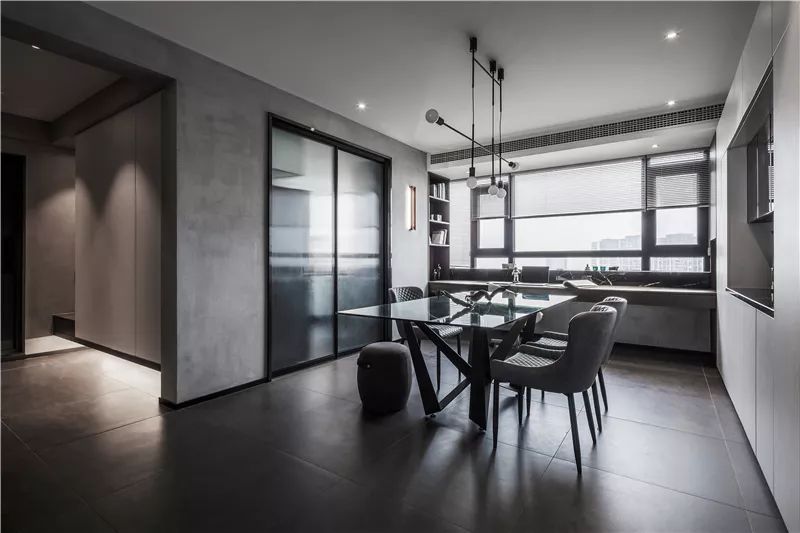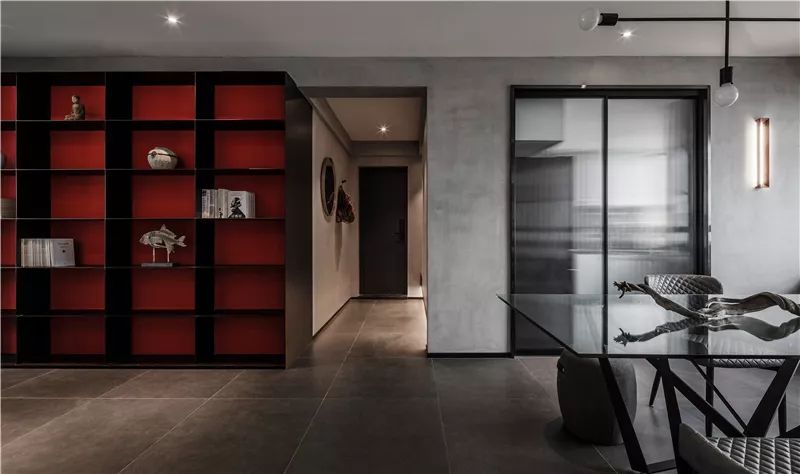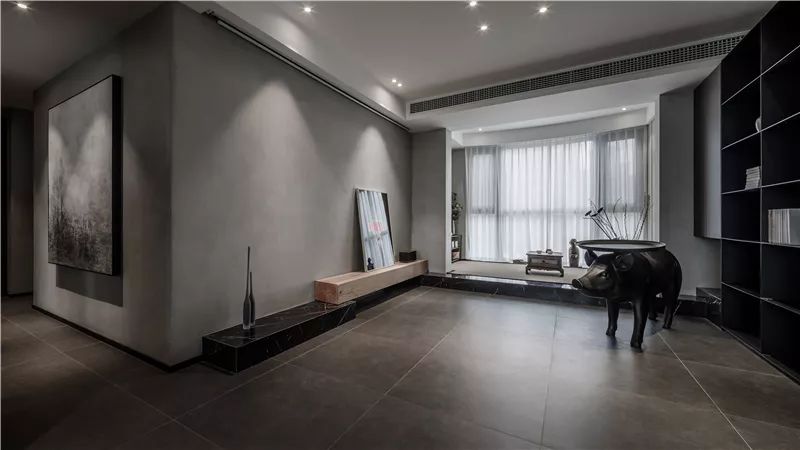 Yan Xu
Nanjing DOLONG Design Design Director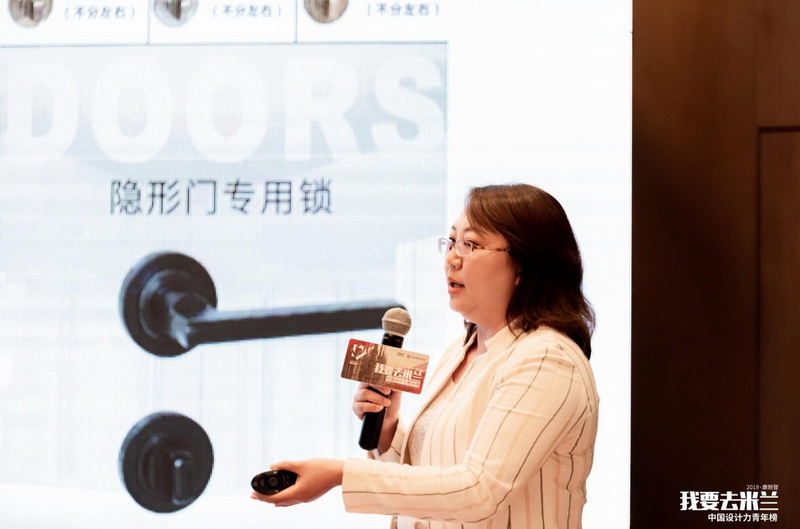 Shortlised Works 《Jing • Ru》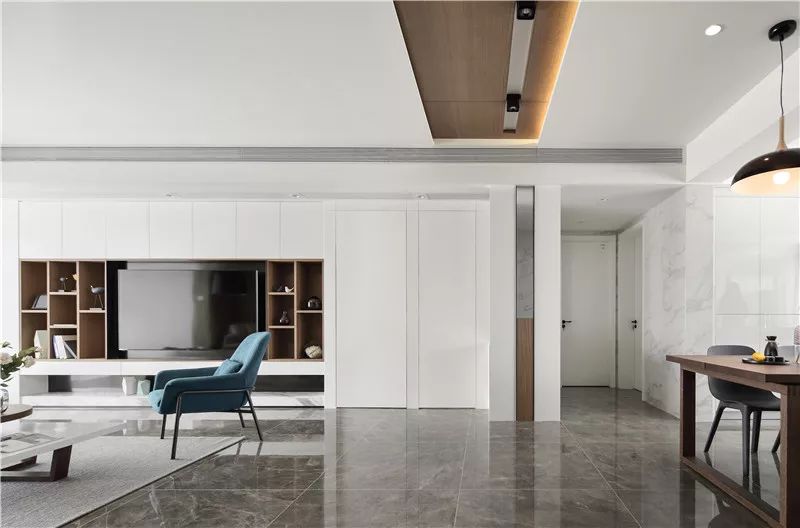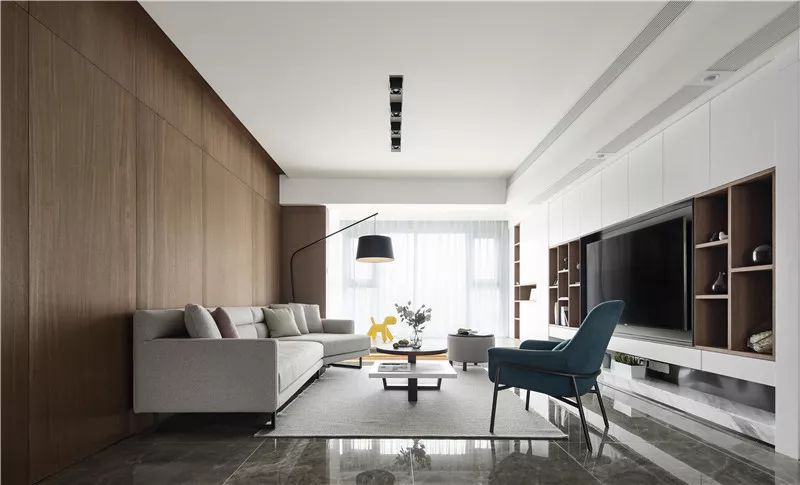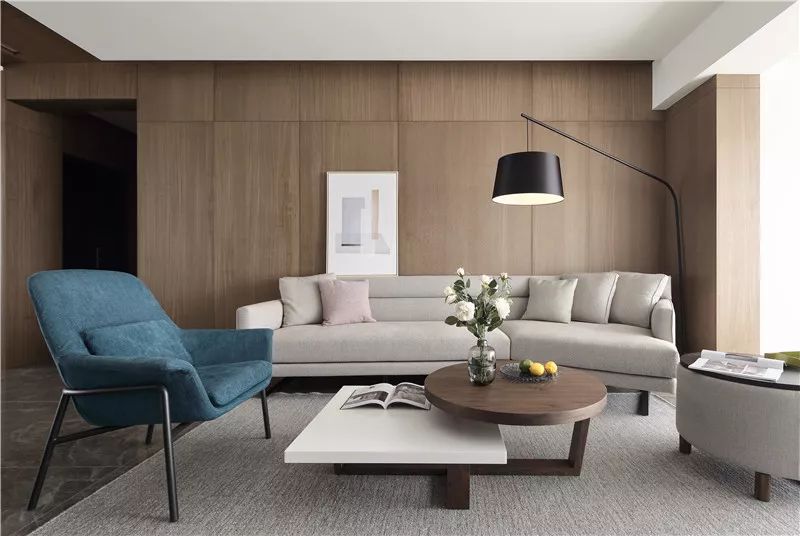 Jiang Ting
Independent Designer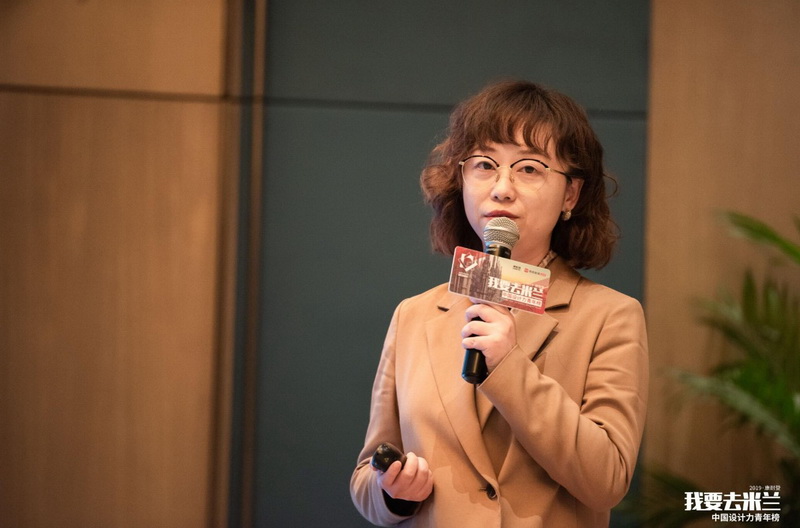 Shortlisted Work 《Twilight》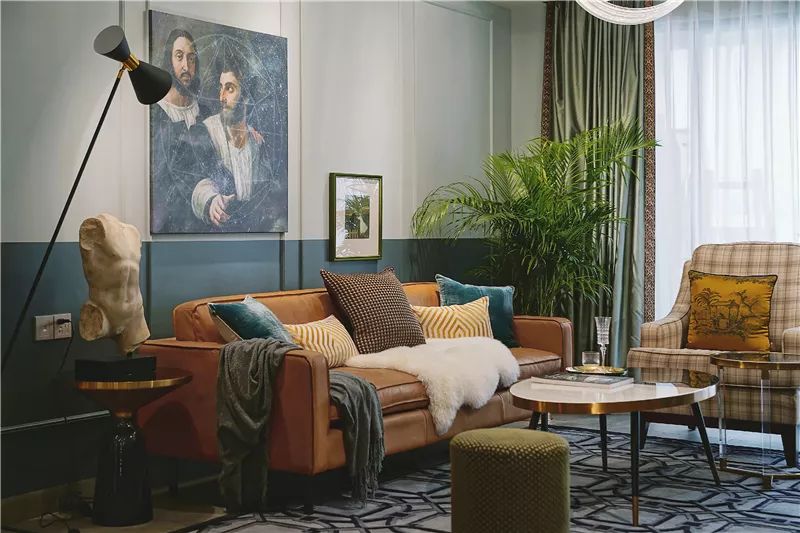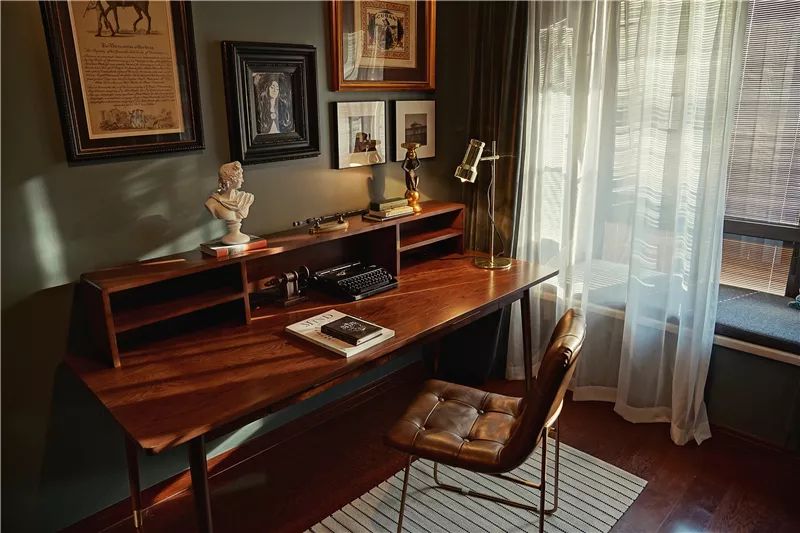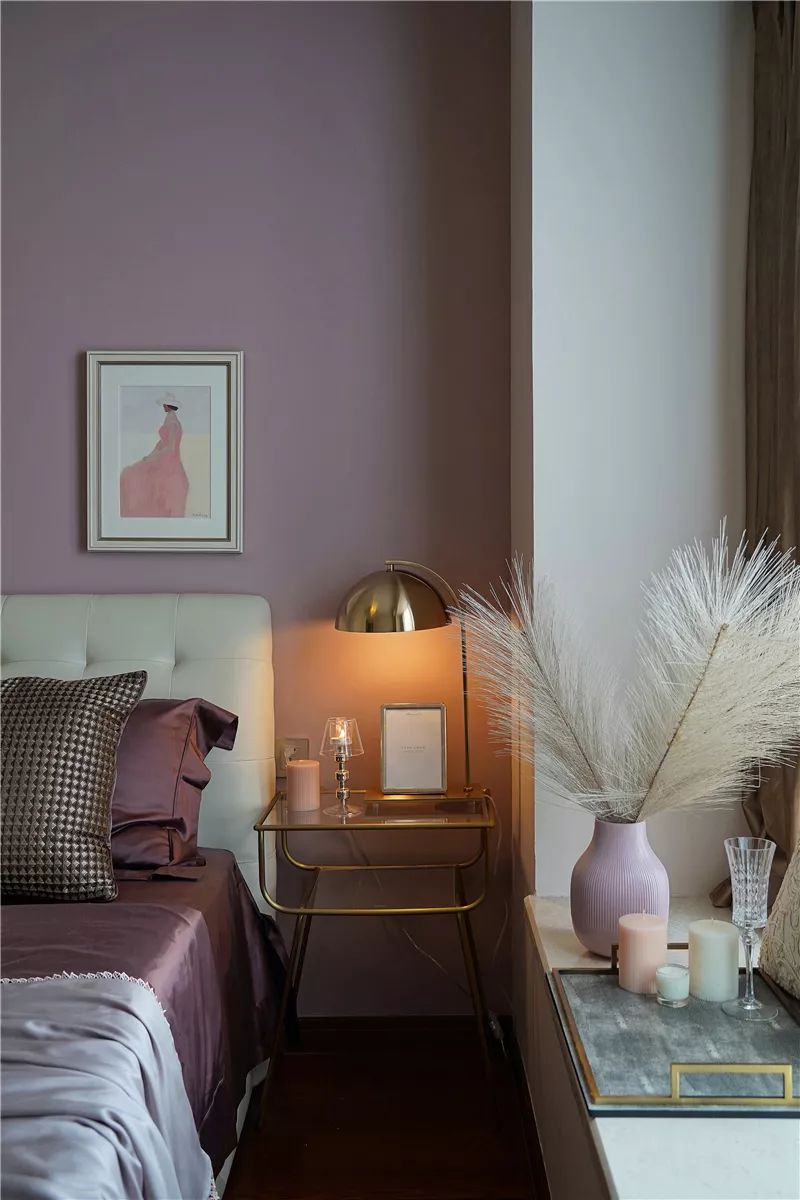 Deng Kexing
VOGLASS DC Designer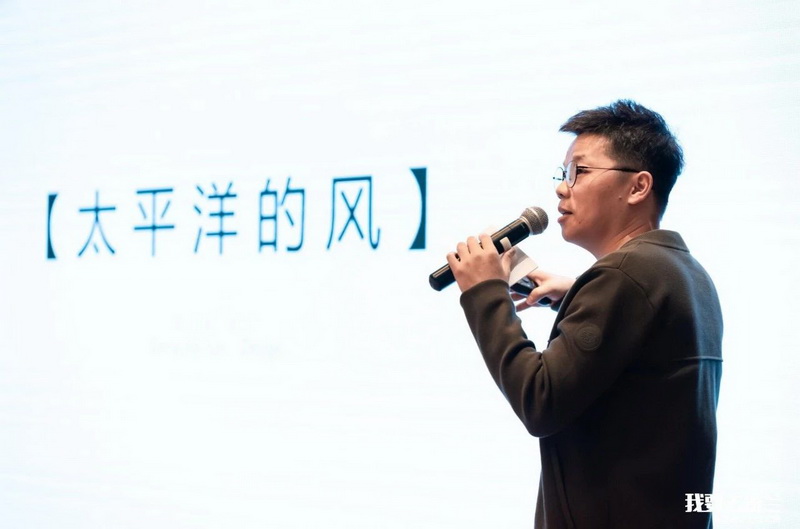 Shortlisted Works 《Suzhou Yan Heng Guan Tang》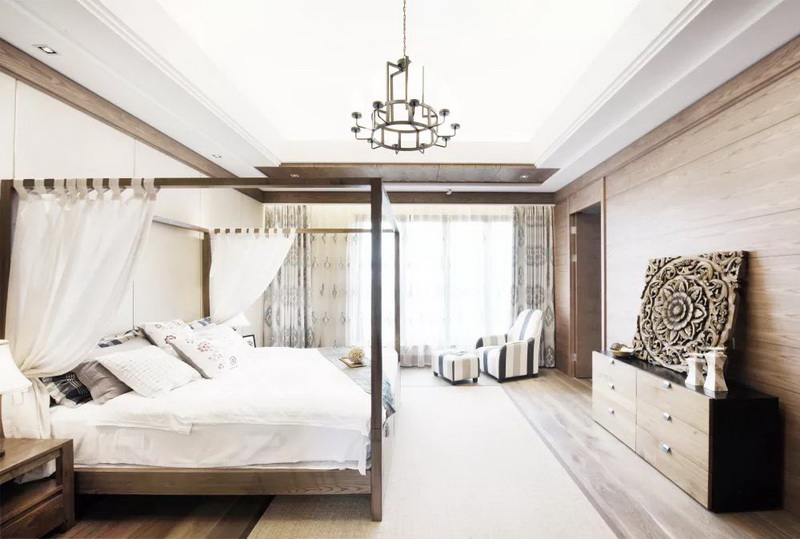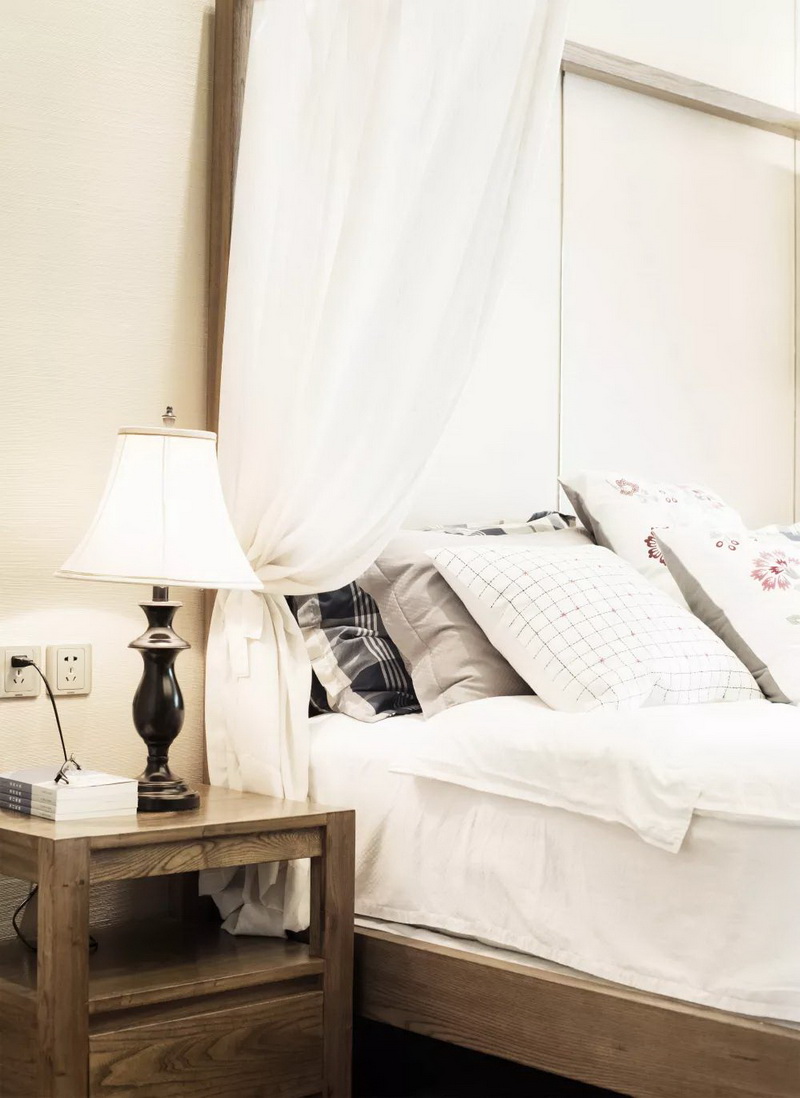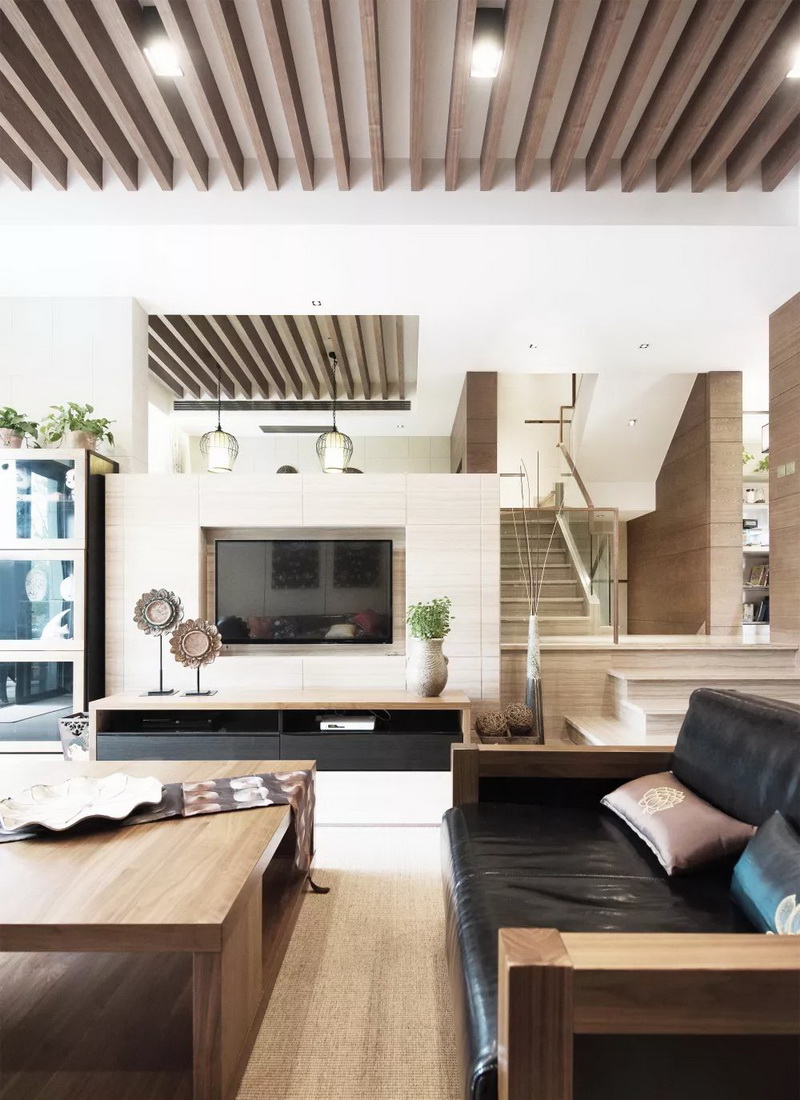 Chen Qiucheng
Xiaoan Design Chief Designer
Shortlised Works 《Borders · Boundaries》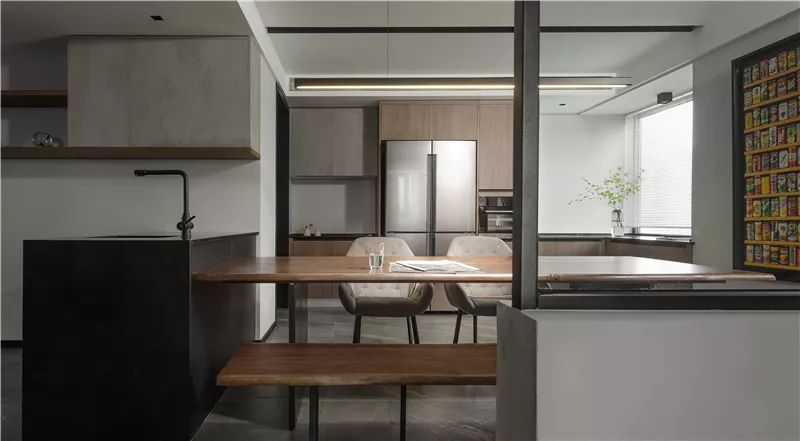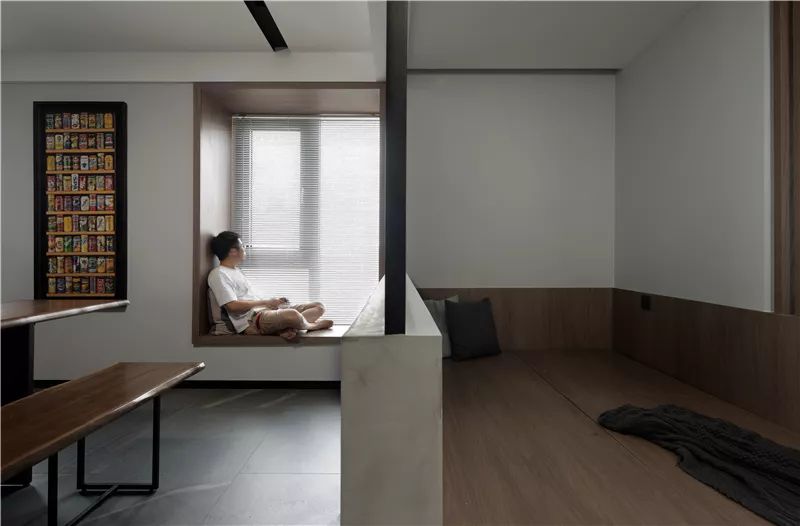 Zhou Liucheng
Nanjing MTHZ Design Chief Designer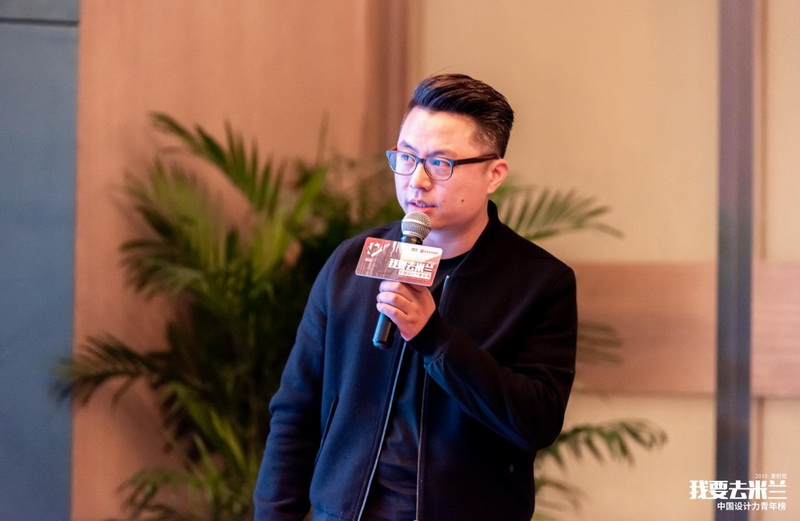 Shortlisted Works 《Fortunate》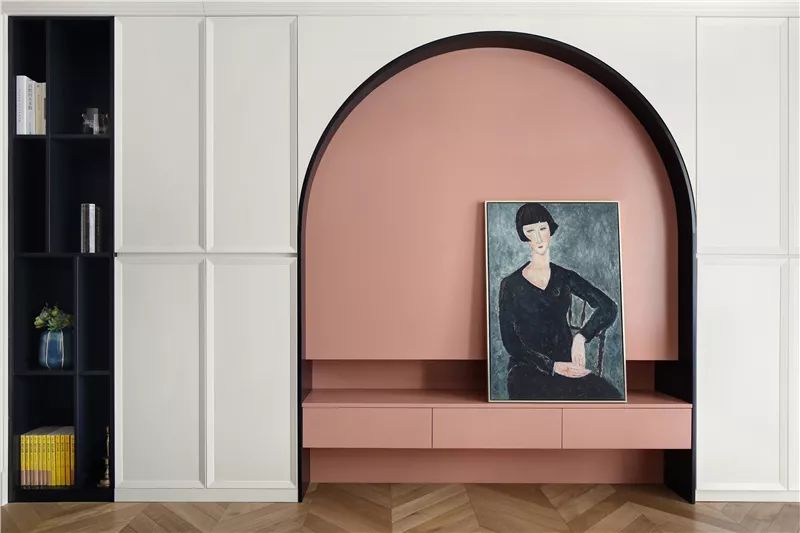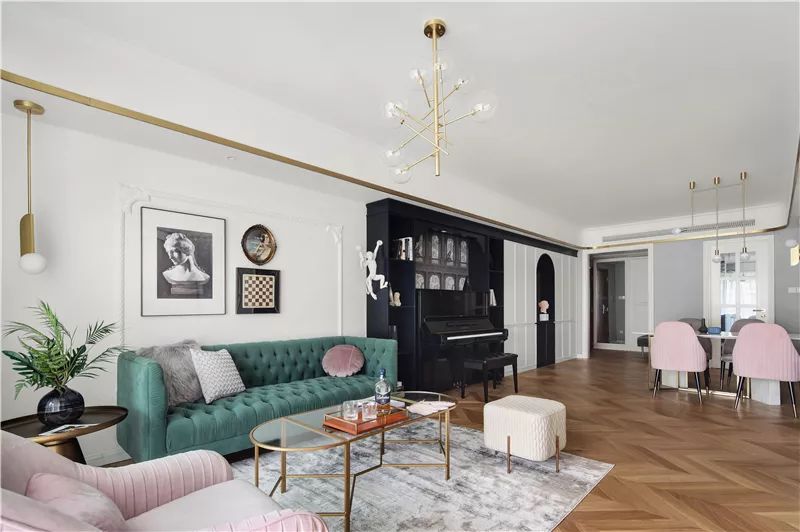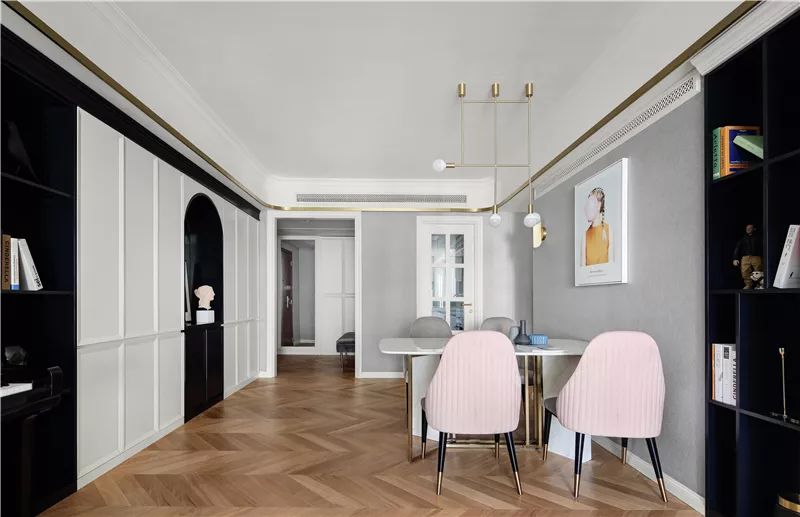 Li Ming
Mingtang Space Design (Suzhou) Co., Ltd. Chief Designer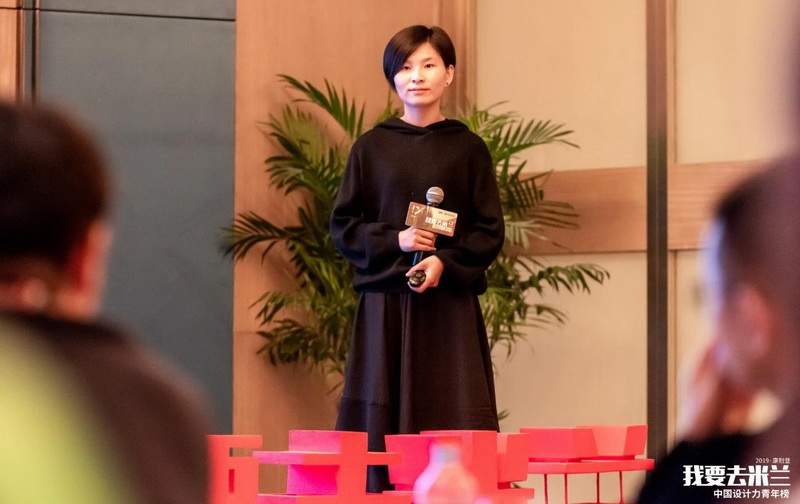 Shortlisted Works 《A Clean and Bright Place》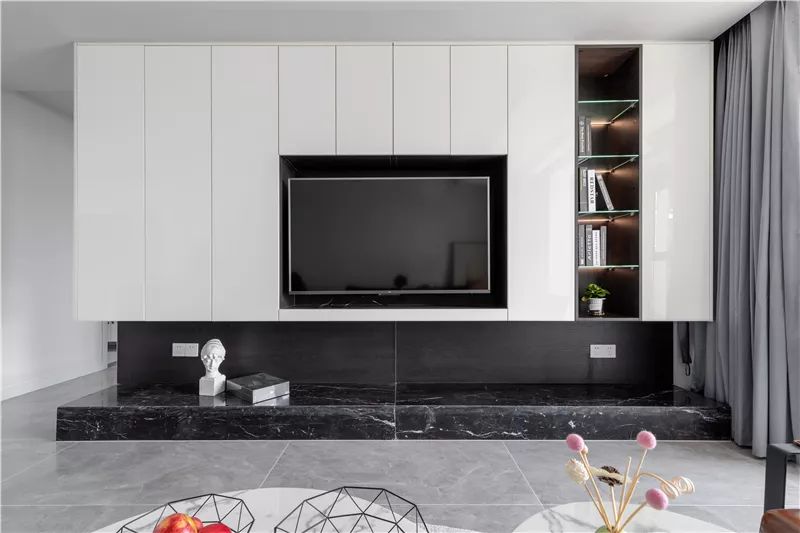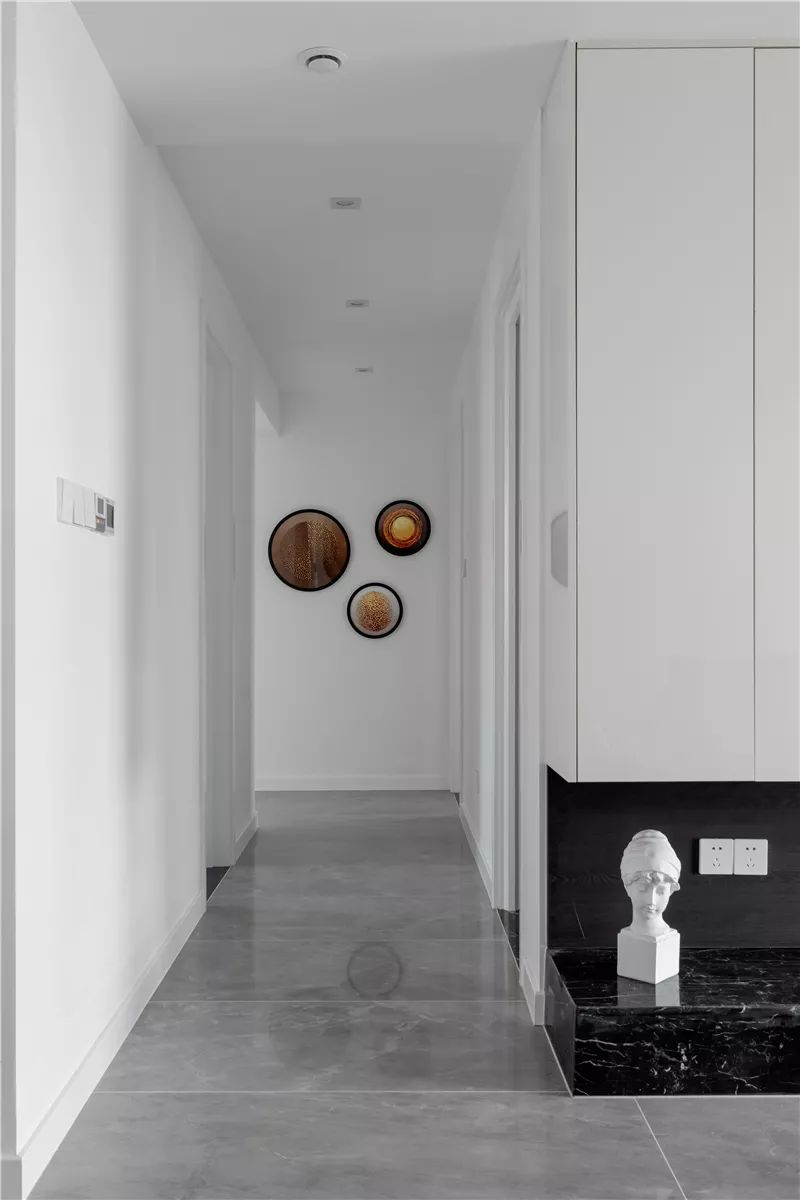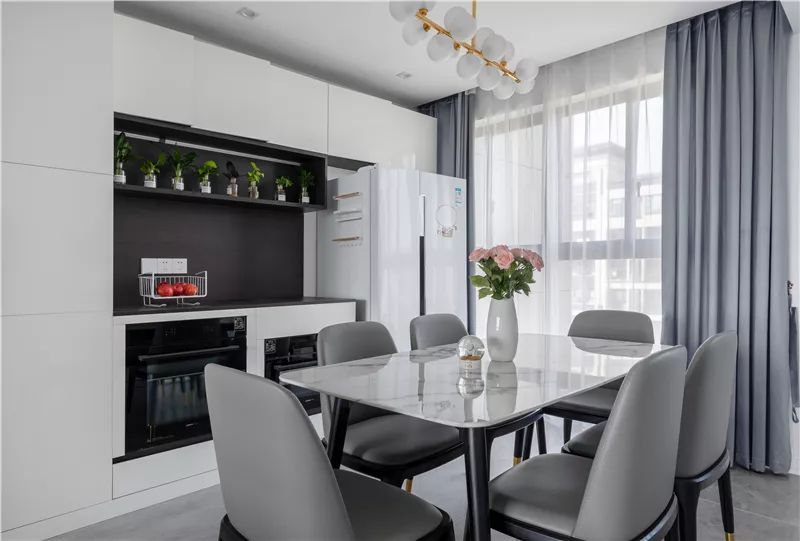 About "I'm going to Milan"
Since its launch in 2016, the "I'm going to Milan" series of events has reached its fourth year. As the fourth public welfare design competition, the "2019 Chinese New Generation Designer Award" continues the theme of the 2018 interior space design, and focuses on the design of the living space, paying attention to the contemporary Chinese lifestyle and living environment.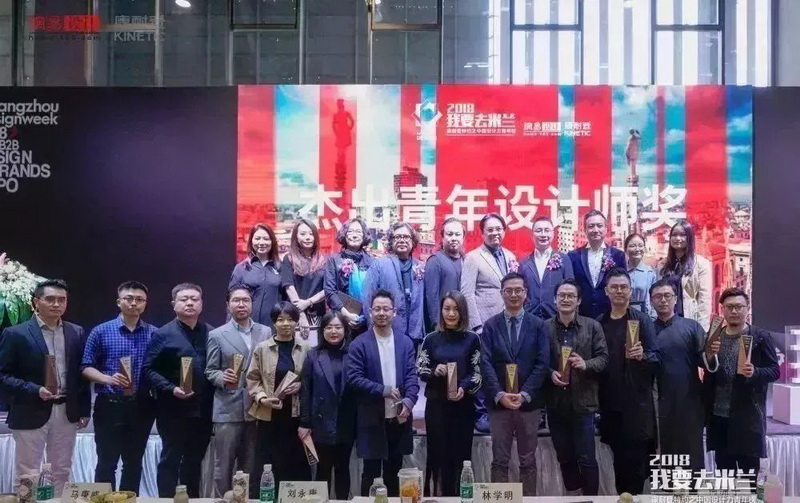 "I'm going to Milan Chinese New Generation Designer Award" is a public welfare event co-sponsored by KINETIC and NetEase Design in 2016. It provides a stage for self-expression for contemporary Chinese new generation design forces and new design powers, and brings the future growth and thoughts of Chinese design to the world stage.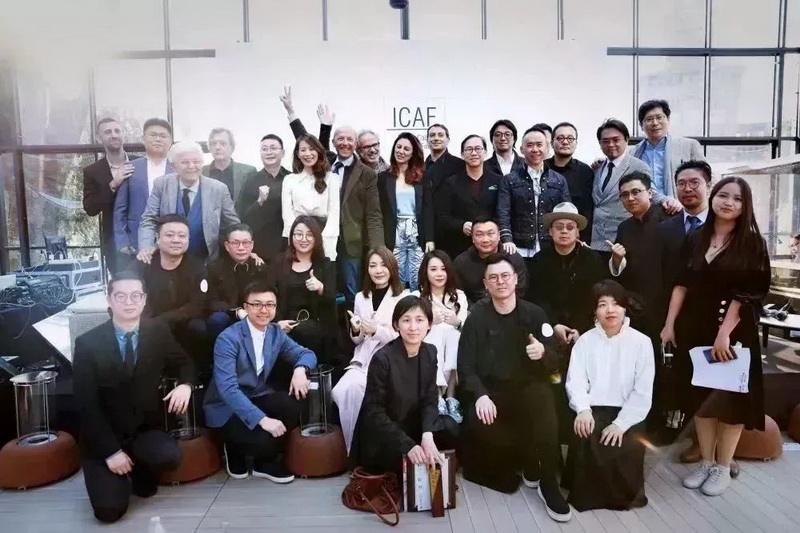 "I'm going to Milan Chinese New Generation Designer Award" was officially launched in Milan's Sforzesco Castle on April 10. The 2019 competition focused on the strength of Chinese new generation interior designers, looking for talented designers with thoughts and attitude. And in April 2020, 10 young designers will be brought to Milan to exchange and learn. We will justify Chinese design with attitude and action. We will continue to lead China's outstanding youth to the international stage in 2020.